Acousto-Optics Devices create an optical grating in a crystal by means of acoustic waves and can thus be used to change direction, frequency and intensity of a laser beam. The products available from Elecksys feature very high switching speed and excellent diffractive efficiency and thus maintain laser performance. Currently, our AO Q-switches are very much popular as they exceeds expectations for performance, reliability and consistency. We have the capability to supply one of our standard AO Q-Switches and drivers or create a custom one-off or volume OEM solution as per your requirement at a very competitive price.
At Elecksys, we can also create a custom one-off or volume OEM solution for the below AO Devices.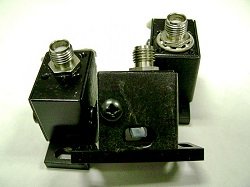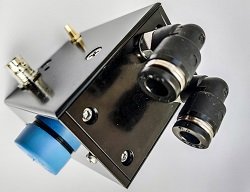 Thank you for your interest in Elecksys Engineering Co. (or "Elecksys"). Elecksys respect your privacy. We would like to keep you informed about our new products that can help to promote your research and advance your innovation.
Please know that Elecksys will never share or sell your contact data.