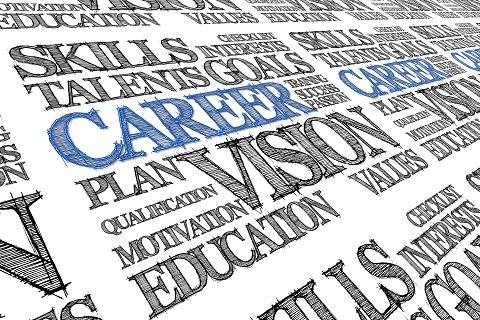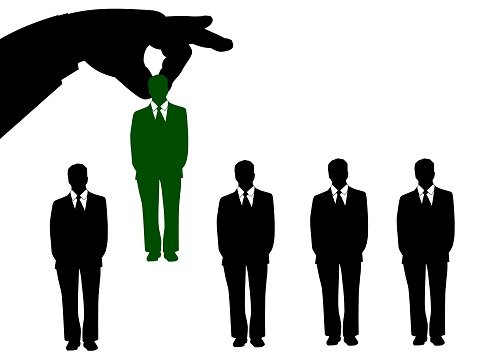 We are looking for people who are transparent, different in thoughts, styles, approaches and most important is technically sound in Lasers, Optical components and Electrical Engineering. Explore an opportunity with Elecksys by viewing our open job positions below.
Job Title: Sales Engineer
Duties & Responsibilities:
Sales Follow-up: To be able to negotiate with customers and effectively close business deals.
Achiever: Meet sales targets and company's sales target in India market.
Happy Customer: To ensure excellent Customer Satisfaction levels with every Customer engagement.
Perform related duties as assigned by the sales manager.
The candidate:
Must be proficient in MS Office to prepare sales presentation, quotation and proposal.
Must have good educational background related to optics & lasers.
Must be able to perform in a fast-paced environment and work under pressure.
Must be willing to travel across India when required.
Must have excellent communication skills, both written and oral.
Must have Bachelor's degree in Science (or Engineering) or higher.
If you wish to apply, you may complete the form via the below "Join Our Team" form.
Thank you for your interest in Elecksys Engineering Co. (or "Elecksys"). Elecksys respect your privacy. We would like to keep you informed about our new products that can help to promote your research and advance your innovation.
Please know that Elecksys will never share or sell your contact data.